This page was last updated on: 28 November, 2011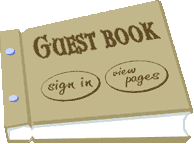 My Pennsylvania Dutch Roots

Welcome to my newly updated and expanded Web site! Now easier to read and navigate! I have been working on my genealogy since 1999. To date, all of my ancestors were Pennsylvania Dutch. On this sight you will find a list of some of my surnames. I have also been transcribing tombstones onto this site. You will also find pages to aid you in your own research.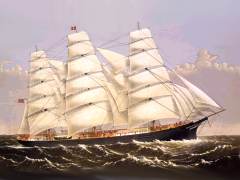 Catholic Cemetery Records

Northampton County, Pa.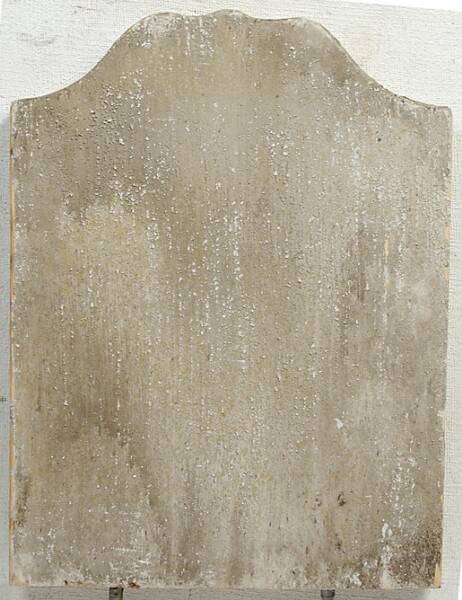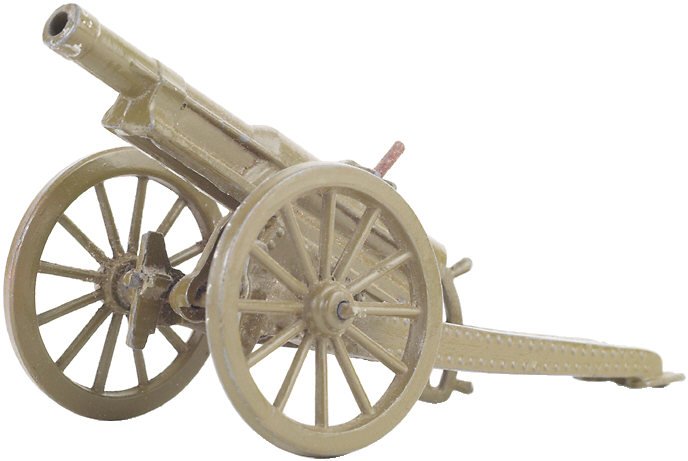 Visit My Patriot Ancestors' Page


What's New.......

  New: Some transcriptions from St. Michael's cemetery, Bethlehem.

Also: About 100 names  added to Holy Ghost burials. These were somehow missed when I transcribed my handwritten notes onto the website.


I also have a lot of information the Bloch family of Berks & Lehigh Counties that are not on my website. If you are looking for information or have some to share please contact me.